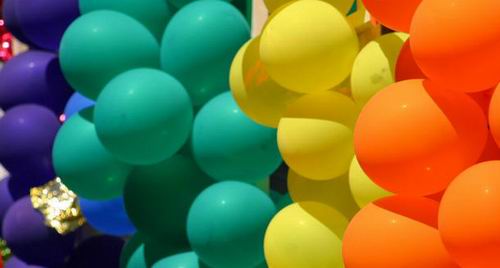 I
t has never been immigrate to Canada! The Provincial Nominee Program of British Columbia has announced a new program for
entry level and semi-skilled workers
. Other provinces in Canada have similar programs.
C
anada is currently experiencing a labor shortage in many areas. Under the program, work in Canada for just nine (9) months in an "entry level" position and you may apply to immigrate. You do not have to attain the level of points to qualify as other skilled worker applications. Under this program, your application process will be
expedited
(fast-tracked), and can all be processed from
within Canada
. You do not have to return to your home country. Instead of a normal three to four year processing time, it can be processed in less than a year.
Best of all, the type of positions that qualify are ones that require little or no previous work experience, training or education. They include food & beverage servers, bartenders, kitchen helpers, food counter attendants, hotel front desk clerks, cleaners and janitors,doormen, truck drivers, tour guides, casino workers, laundry workers, and others. You can actually get a job as a waiter for 9 months and immigrate to Canada!
Contact us

for more details.