IMMIGRATE TO CANADA!  
  RGP Law Group, Vancouver, Canada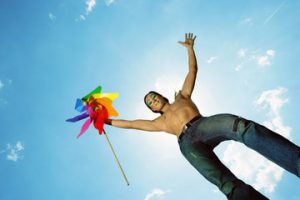 Canada is recognized internationally as one of the most socially progressed countries in the world.
The Canadian Charter of Rights & Freedoms, enshrined in Canada's Constitution as the "supreme law of the land", prohibits discrimination on the basis of sexual orientation.
In 2005 same sex marriage was legalized across Canada, although most Canadian provinces had individually recognized same-sex marriages from 2003 onwards.
The Canadian Immigration department (Citizenship & Immigration Canada) recognizes sponsorship and immigration of same-sex spouses, common-law partners and even "conjugal partners".
If you are planning to immigrate as an independent (skilled worker) candidate, and are in a same-sex relationship in your country of origin, you can apply as a couple. As long as one of you has the necessary points to qualify, you can emigrate together. Your partner can even add to your points with his/her qualifications, to help you achieve a greater point total.
This website has been created to assist those seeking to fulfil their dream of living and working in a gay-friendly environment, or anyone else who just wants to live, work,study or visit Canada, with the help of an experienced Canadian attorney.
So, whether you are a single gay or lesbian, bisexual or transgendered person or in a committed same-sex relationship,
Canada welcomes you!